Our Long Covid Recovery Program
Our Long Covid Recovery Program supports those whose lives have been affected by the long-term complications of Covid-19.
Although many Covid patients make a full recovery, as many as 30% of those that contract Covid-19 will experience some form of long Covid, and at least 10% will experience debilitating long-term symptoms — some of which can last for months, or even years.
By conducting vital research, educating scientific communities, and finding more effective treatments, we aim to transform the way our healthcare systems manage long Covid. In turn, this will minimize the impact this disease has on millions of lives.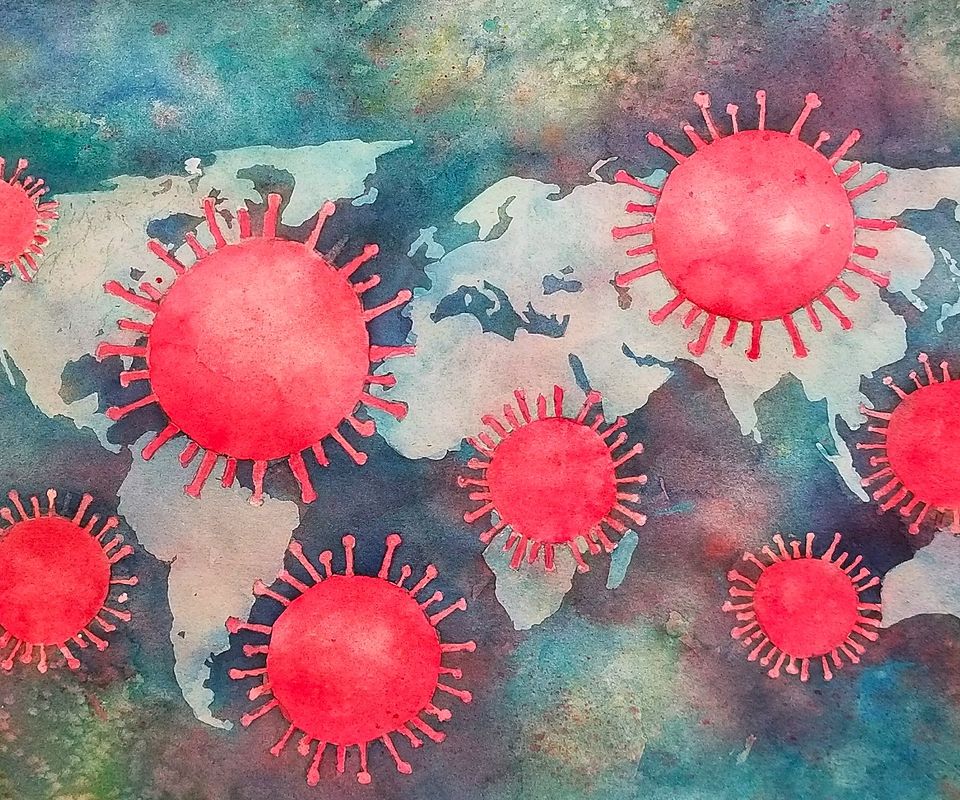 Our Process for Addressing Long Covid
Provide effective treatments
Educate scientific and medical communities
Provide effective treatments
Long Covid impacts more than just health. It can affect someone's ability to exercise, work and care for their family. With your support, we can continue to work on identifying and providing effective treatments for the most common health issues associated with long Covid, including:
Severe and chronic fatigue
Post-exertional malaise
Cognitive dysfunction, memory problems and brain fog
Heart palpitations and other cardiac symptoms
Dizziness upon standing
Chronic pain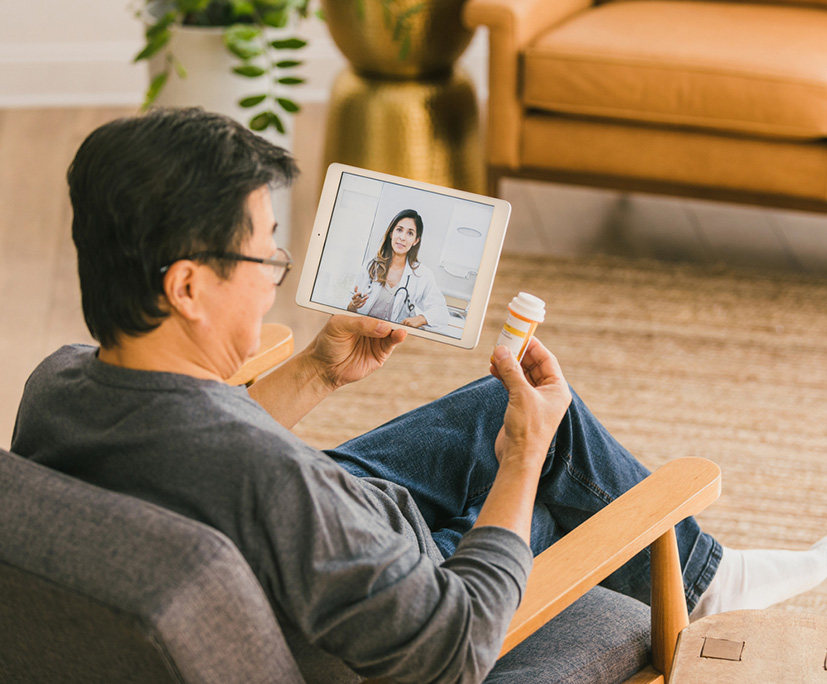 Educate scientific and medical communities
Long Covid affects millions around the globe, yet we barely understand the complexities of the condition. There are no tools, tests or biomarkers to diagnose the condition, and no definitive list of symptoms or proven treatments.
We are working to increase awareness of long Covid in the medical, academic and patient communities. By ensuring long Covid patients are respected, acknowledged, and receive comprehensive treatment, we are easing the stresses on our healthcare system and helping countless people get their lives back.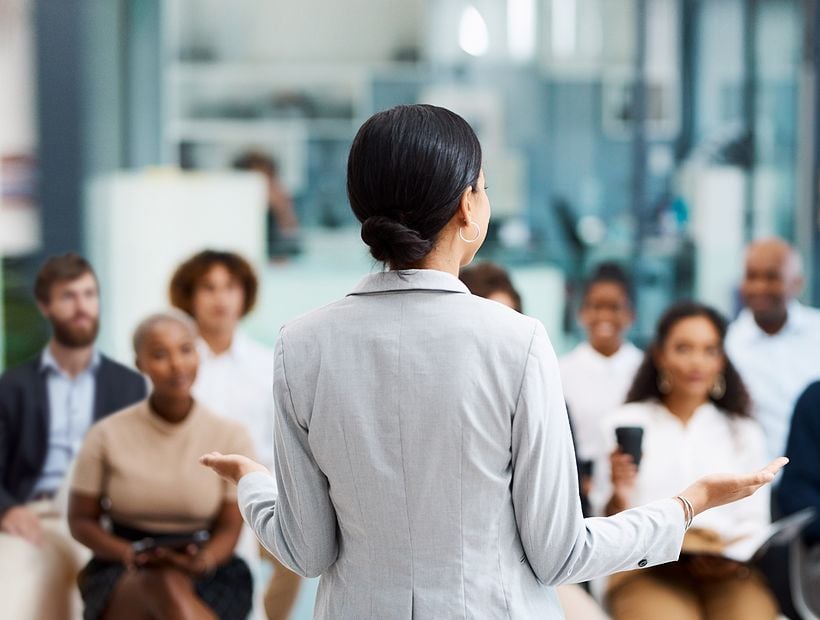 Fund vital healthcare
Many of those experiencing the effects of long Covid are so sick that they can't return to work for extended periods. On top of the loss of income, those not working are also at risk of losing their employer-sponsored health insurance.
Treating long Covid is complicated and costly. And since so little is known about the illness, coverage for certain tests and treatments is often denied. Our Long Covid Recovery Program helps patients with long Covid to understand and access optimal care — from diagnosis to treatment and recovery. With grant and donation funding, we intend to make this program available at low or no cost to those in need.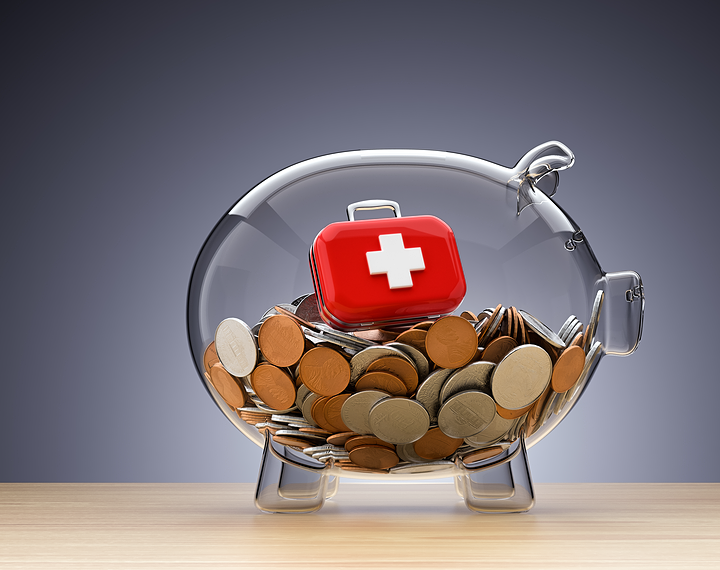 Help us transform lives
Support our research and programs for treating long Covid by making a donation today.
Sorry!
No items currently match your filtering criteria.