Our Programs
and Research
Chronic illness is the leading cause of death and disability, and is the main contributor to our country's $4.1 trillion in annual health care costs. Unfortunately, the incidence of these chronic conditions and hidden illnesses is expected to worsen across all age groups over the coming years.
When it comes to treating and reversing chronic illness, we need to think outside the box of conventional medicine.
Early intervention and identifying the root cause of these conditions are key. Our treatment and prevention programs are a pivotal part of our new, data-driven ecosystem. We target various chronic illnesses in vulnerable populations, focusing on innovative ways to treat, prevent and manage these conditions, and help people live healthier lives.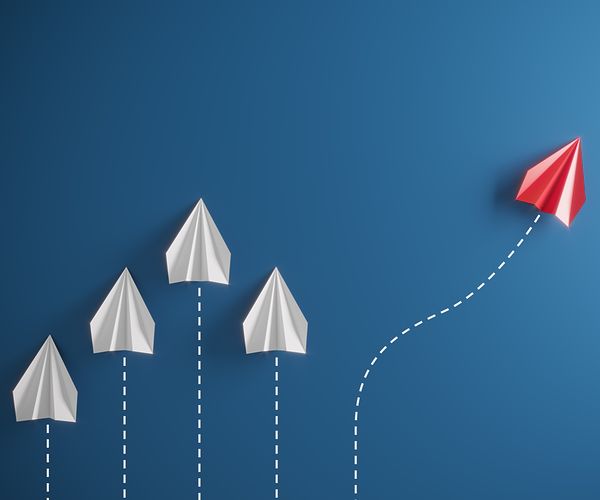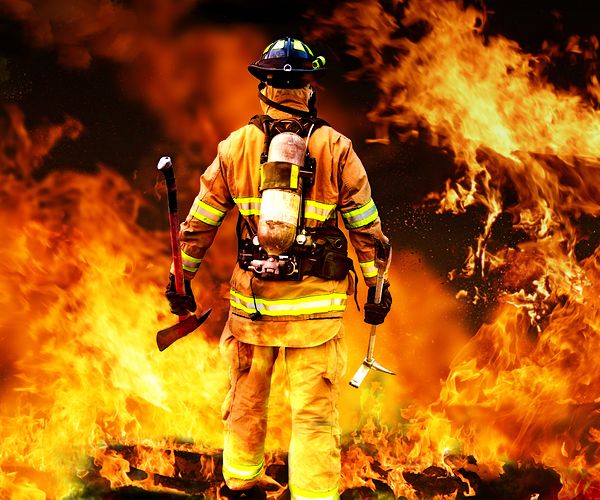 Protect Wellness First Responders Program
Our Protect Wellness Program arms first responders with the required tools, knowledge, and support to protect their long term health and mitigate risk from the unique occupational exposures they experience.
Tickborne Illness Recovery Program
As the fastest growing vector-borne disease in the U.S., Lyme disease and its coinfections are a complex problem, requiring expert diagnosis and treatment. Many people with unexplained symptoms eventually discover that they've been battling Lyme disease for years.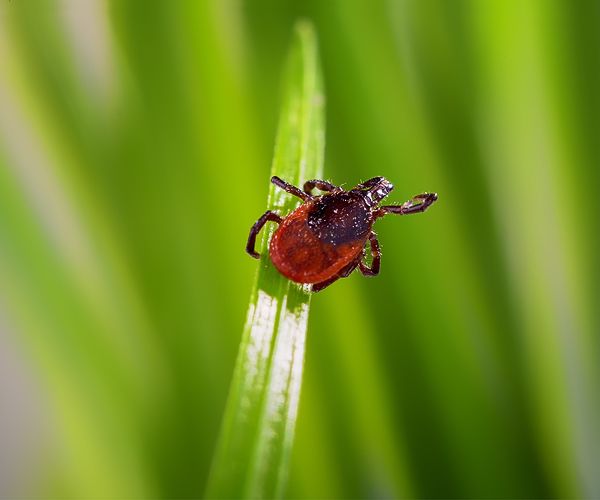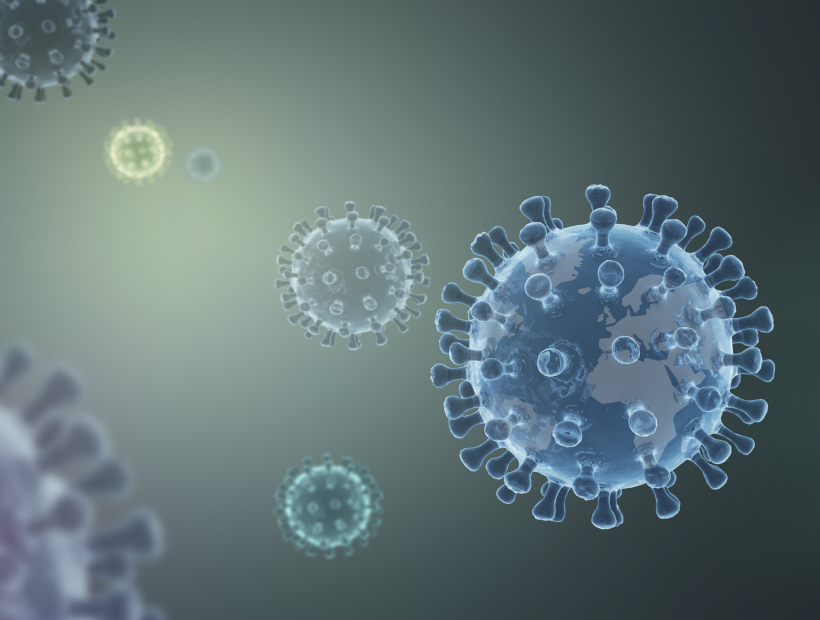 Long Covid Recovery Program
As many as 30% of COVID-19 patients—even those with mild or asymptomatic infections—are at risk of ongoing health problems. With a variety of sequelae and symptoms affecting almost every organ system, long Covid management requires a multidisciplinary approach.
Data Visualization
As part of our commitment to funding groundbreaking research and providing life-changing treatment, we are building a brand new data-driven ecosystem.
VisualMed, our chronic illness management platform, will be incorporated into all of our current and future programs. It will use patient-reported data and high-tech tools and wearables to optimize patient care and aid ongoing research into chronic illness.