Our Mission, Vision, and Values for Healthcare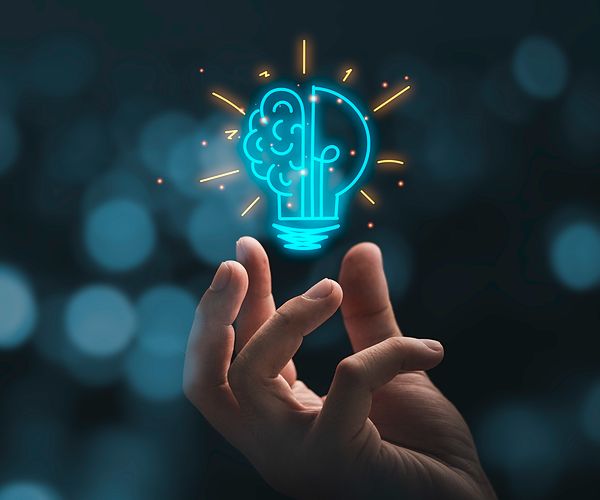 It's time for change in chronic illness care
Today, 6 in 10 adults in the U.S. are living with a chronic disease. With millions of lives affected, and $4.1 trillion dollars spent treating these conditions each year, chronic illness is a global epidemic.
Our mission is to prevent and reverse chronic illness, using science and technology to develop a new healthcare ecosystem centered around personalized and data-driven functional medicine.
We envision a future where everyone can be their healthiest, happiest selves. A world where disparities in populations at risk for chronic illness no longer exist, and where those dealing with chronic illness have the knowledge, support and technologies they need to live life better.
Our Approach to Health Care is Innovative.
"We are on the cusp of a new paradigm for chronic illness prevention and care, one that will transform the lives of millions of people. By solving some of the major pain points for people and communities who are sick, we can rekindle hope, return people to their lives, and dramatically reduce cost to society. Thank you for being here and believing in this work!"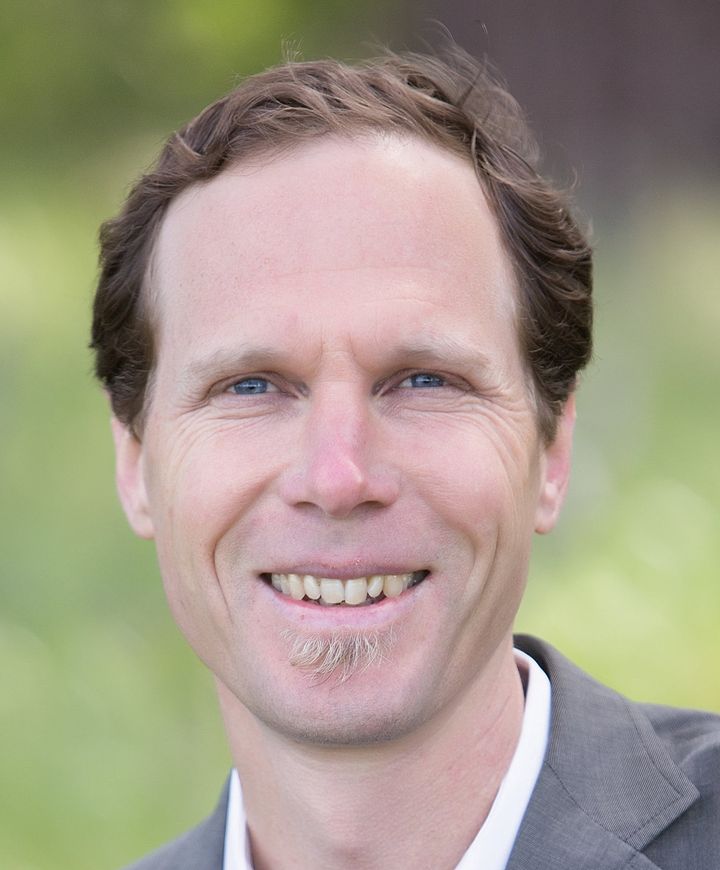 Sunjya Schweig, MD
Founder and Executive Director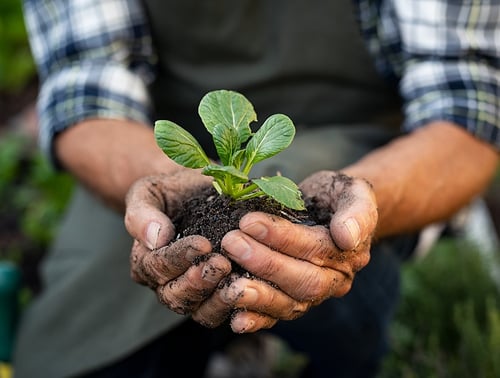 Discovery
Continuous learning, curiosity, growth, and development are vital to driving our research forward.
Innovation
Constant innovation and cross-pollination are critical for developing tools to help reverse chronic illness.
Respect
People with chronic illness must be seen, heard and believed. Patients, and their care providers, must be given full access to the support they need.
Health Equity
Everyone should have the opportunity to be their healthiest, happiest selves.
Service
We are committed to serving our stakeholders to ease any suffering caused by chronic illness.
Honesty
We believe in integrity, clarity of communication, and transparency in everything we do.