The people behind the Functional Medicine Research and Technology Center
Sunjya Schweig, MD
Founder, President and board member
Dr. Schweig is an expert in complex chronic illnesses which require rigorous investigation and management. He has been studying, teaching, and practicing integrative and functional medicine for over 25 years. As Founder and President of the California Center for Functional Medicine (CCFM), and the Functional Medicine Research and Technology Center, Dr. Schweig believes that an individualized, data-driven, precision medicine approach is fundamental for managing patients with chronic illness.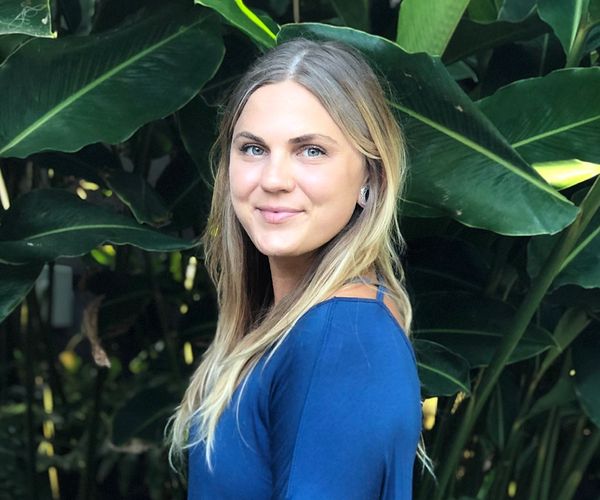 Gita Castallian, MPH
Director of Programs
Gita is a Public Health Analyst. She received her MPH at Oregon Health and Science University - Portland State University (OHSU-PSU) School of Public Health. As Director of Programs at the Functional Medicine Research and Technology Center, she helps in the creation, development and evaluation of the programs, as well as research and fundraising. Gita Castallian is dedicated to promoting an equity-based framework in all aspects of her work.
Stephanie Brill
Board member
Stephanie is a serial entrepreneur and has founded and co-founded four non-profits, started multiple small businesses and is the chair of two non-profit boards. Having been diagnosed with a chronic illness herself, and as a mother to two children also dealing with chronic conditions, Stephanie is committed to streamlining the diagnosis, treatment and management of chronic illness. She is also the author of several landmark books.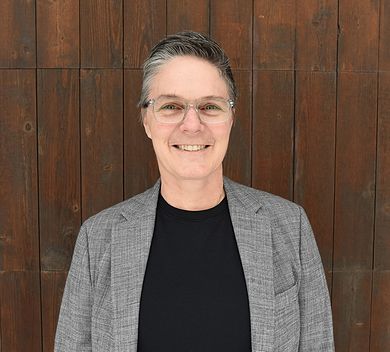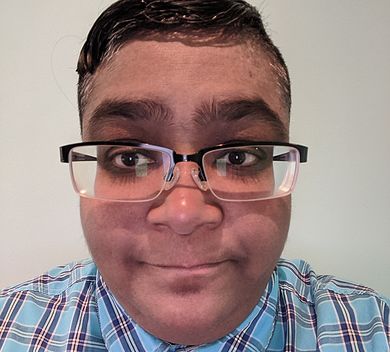 Shar Bacchus
Board member
Shar is a software engineering and operations professional. Shar has lived with an autoimmune disease since childhood and is constantly seeking opportunities to participate in promoting health and social justice through technology. Shar is committed to helping provide better care through science, innovation and holistic approaches to health.
Michelle Fulbrook
Board member
Michelle Fulbrook has over 25 years of financial expertise. She has served as a consultant and in senior financial positions in both private and public companies with revenues from $5 to $250 million, most notably as CFO of Coudert Brothers LLP. In the last 8 years, she expanded her consulting to include fundraising, corporate sponsorship, marketing, public relations, and strategic development. Michelle has lived with Lyme and Autoimmune diseases for 17 years and has first hand experience with the significant gaps in the ability to diagnose, support, and effectively treat people with chronic illnesses.