Let's change the future of chronic illness care, together
We aim to prevent and reverse chronic illness through research, education, and innovation.
Chronic illness is often misunderstood, misdiagnosed and mistreated.
At the Functional Medicine Research and Technology Center (FMRTC) we are transforming the future of chronic illness care and helping people live their healthiest lives. We combine the latest scientific research with cutting-edge technologies to revolutionize the approach to chronic illness. We envision an entirely new care ecosystem — one that is comprehensive by design, focuses on prevention, and is dedicated to proper diagnosis, treatment and recovery.

As many as 6 in 10 people are living with a chronic illness. With your support, we can continue to bring hope to those dealing with or at risk of chronic conditions.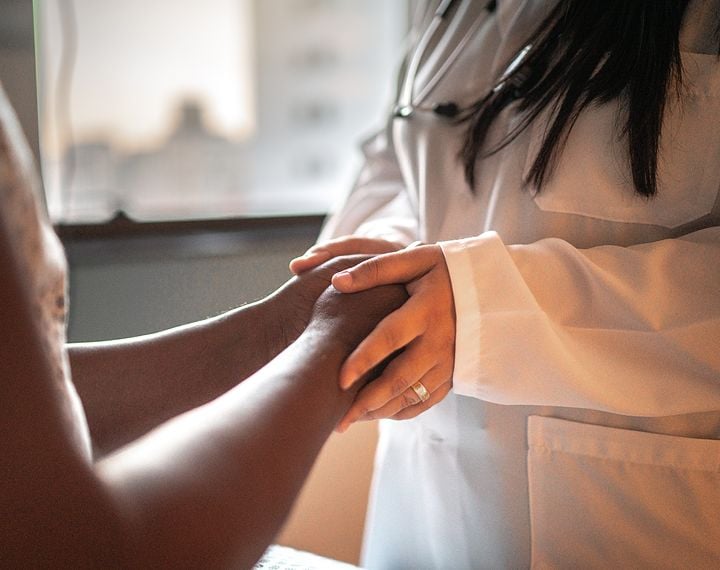 Research
Life-changing scientific breakthroughs
Every donation you make to the Functional Medicine Research and Technology Center will help drive scientific breakthroughs in first responder health, Lyme disease, long Covid, and many other chronic conditions.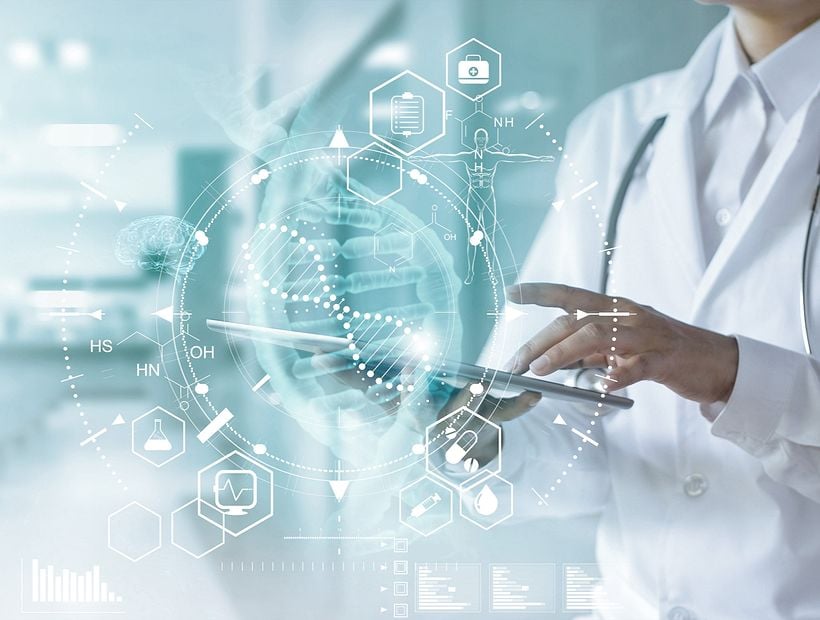 Educate
Prevention and treatment programs
Your pledge will help fund our cutting-edge, data-driven group health intervention programs targeting chronic illnesses in high-risk populations. Our goal is to help prevent disease development, reduce complications and facilitate recovery.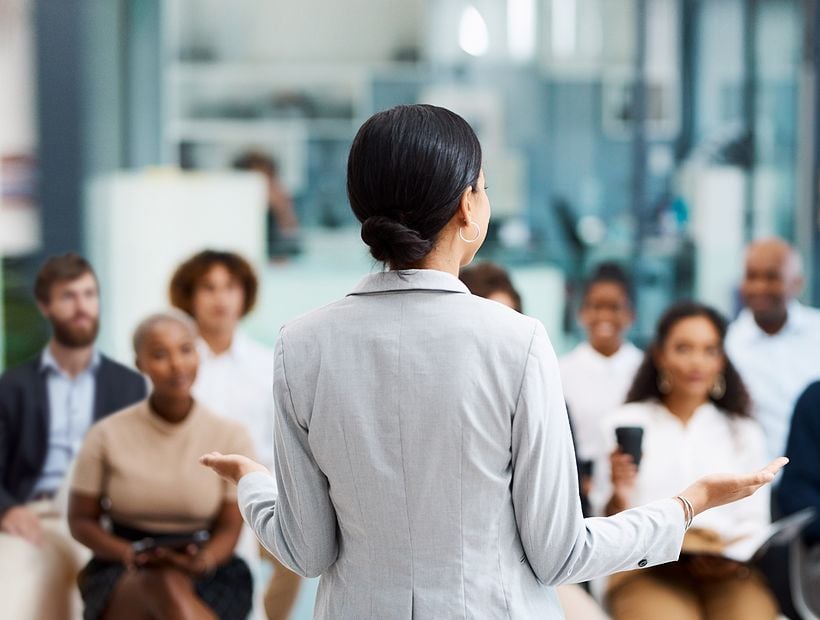 Innovate
A new data-driven ecosystem
With your help, we can continue to develop high-tech and data-driven tools. We envision a new ecosystem for the early identification, diagnosis, and management of people living with chronic illnesses. We believe these tools will be invaluable in optimizing patient care, educating communities (patients, doctors and researchers), and driving innovation.